Why We Offer Discounted SEO Packages ?
SEO Results Take Time
SEO is a time consuming process. The efforts we put today will only show results eventually. So when you pay for an SEO service monthly, you might not see fruitful results from month one.
As an agency who support small businesses, We understand your requirements & we offer Discounted prices for our SEO Packages when you opt for one of our SEO package. Why do we do this?
In order to Earn Your Trust
Help you Experience The Results
Understand how SEO leads are high quality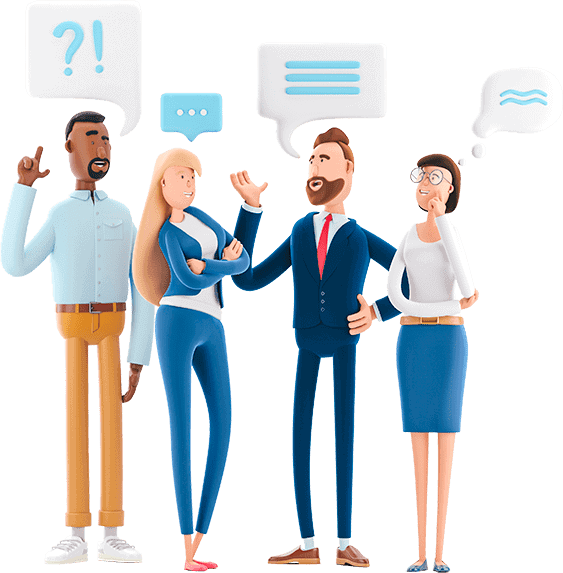 Chat with us
Let's get Started!
We believe in developing a long term relationship with our clients. In order to gain your trust and show our credibility, we are offering "Our Special SEO Packages".
Whatsapp
(+91)91 880 11369
Email
hello@zinaidigital.in
Our Monthly Service Plans – SEO
BASIC
Best for local businesses
₹1̶6̶,̶0̶0̶0̶
Special Price INR 12,500
SEO Audit & Plan 1 Month
Keyword Research
10 Pages Optimized
2 New Pages Per Month
1 Blog Article Per Month
1 Chatbot Implementation
All Basic SEO Optimizations
Dedicated Executive
Web Hosting
Setup Social Channels
24*7 Call Support
Facebook/ Google Ad
STANDARD
Best for pan India websites
₹2̶5̶,̶0̶0̶0̶
Special Price INR 18,000
SEO Audit & Plan 6 Month
Keyword Research
100 Pages Optimized
10 New Pages Per Month
3 Blog Articles Per Month
Upto 2 Chatbots
All Basic SEO Optimizations
1 Dedicated Executive
Free Website Hosting
Setup Social Channels
24*7 Call Support
Facebook/ Google Ad
PRO
Best for e-commerce
₹6̶5̶,̶0̶0̶0̶
Special Price INR 42,000
SEO Audit & Plan 1 Year
Keyword Research
All Pages Optimized
Unlimited Pages Per Month
8 Blog Articles Per Month
Upto 5 Chatbots if needed
All Basic SEO Optimizations
2 Dedicated Resources
Free Hosting Management
Maintain Social Channels
24*7 Support
Facebook/ Google Ad