In a digital age, businesses can successfully outshine their competitors with a strong web content in the site and an effective online marketing strategy and practices.
A digital marketing company, working closely with clients to deliver effective and measurable results in the online space. Truly dynamic, constantly evolving with new technologies, platforms, and strategic & systematic approach emerging to meet the ever-changing needs of client businesses in the digital era.
All-in-One

Unlimited keywords
All business
2-8 Pages
2-8 Blogs
Upto 250 Backlinks
Bing Optimization 🗸
Dedicated Executive 🗸
Image Optimization 🗸
PageSpeed Optimization 🗸
Initial SEO Plan 🗸
Ranking Updates Weekly
3-10 Competitors' Data
Lite Plan

15 Keywords
Local business
2 Pages
1 Blogs
10 Backlines
Bing Optimization ✗
Dedicated Executive ✗
Image Optimization 🗸
PageSpeed Optimization ✗
No SEO Plan
Ranking Updates Weekly
2 Competitor' Data
Pro Plan

30 Keywords
Pan India Targetting
6 Pages
2 Blogs
20 Backlinks
Bing Optimization 🗸
Dedicated Executive 🗸
Image Optimization 🗸
PageSpeed Optimization 🗸
3 Months SEO Plan
Ranking Updates Weekly
5 Competitors' Data
Elite Plan

100 Keywords
E-Commerce
Pages 🗸
8 Blogs
100 Backlinks
Bing Optimization 🗸
Dedicated Executive 🗸
Image Optimization 🗸
PageSpeed Optimization 🗸
6 Months SEO Plan
Ranking Updates Weekly
10 Competitors' Data
As a digital marketing company in Mumbai, our core focus is driving results and achieving growth, whether it's by increasing brand recognition, targeted traffic, qualified leads, or cost-efficient revenue etc.
We are fully dedicated to follow digital marketing best practices into each and every customers. This is actually the strategy on how to do it needs to be more "faster, cheaper, thoughtful, and better connections to our customers and the end-users". users want the content like product comparisons, promotion videos, and user public comments etc.
We are crafting your digital identity and uniqueness.
A powerful player in the digital marketing space in Mumbai, and effectively navigating the online space since year 2011 onwards. We assist business improvement in the online presence, constantly reaching out your target audience, and achieve your marketing goals never before.
Our game changing SEO services
We are always looking for novel and highly innovative ways to get our clients' important content in front of the people who search for it globally. Our focus is actually client relationships and their expected results with high integrity and transparency. Achieving outstanding results is not magic, but it is a digital art and hard work not afraid to get our hands dirty while doing that.
We are expert in-depth analysis of your current SEO positioning
Continue to monitoring your SEO progress and making ongoing adjustments effectively
Backlinks uplifting and improving your position in SERPs
Building your local area online presence and make sure your visibility in relevant searches in your area.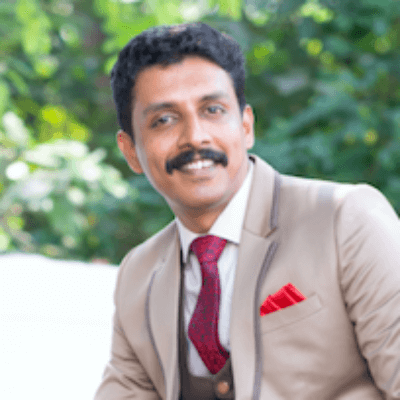 TINIL JOSEPH
Mr. Tinil is the Founder & Head of Operations at Zinai Digital. He is a serial entrepreneur and having 11+ years of experience in Digital Marketing. Before his entrepreneurial journey, He has worked with Infosys for 3+ years for the client Philips.
VIVEK M T
Co-Founder & Digital Marketing Head – Mr. Vivek holds a Master degree in Digital Marketing & Logistics. He would develop long term strategies to build sustainable and scalable business, recommend go-to-market strategy and work with partner teams to execute the strategy.
PURNIMA KALIA
Purnima is an experienced strategist with a demonstrated history of working in the Digital marketing industry. She is responsible for initiating and implementing marketing initiatives for the clients.
RAM KUMAR
Mr. Ram is a knowledgeable strategist with a proven record of successes in digital marketing. He is in charge of originating, leading, and executing marketing activities to speed up lead generation while also enhancing brand awareness and product engagement. He specialises in search engine optimization, social media ads, and Google ads.
SANOJ SEBASTIAN
As a team leader, Mr. Sanoj is in charge of developing precise project plans, monitoring their development, and delivering projects on time and to the highest standards. He also makes decisions regarding the day-to-day activities of his staff, including solving multi – objective management, and serves as the first point of contact for all clients at all times.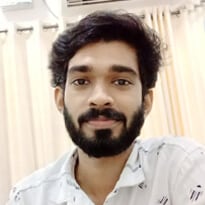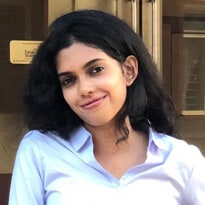 SAMYUKTA S KUMAR
As a team leader, Ms. Samyukta develop a precise project plan, keep tabs on its development, and deliver high-quality projects on schedule. Makes choices on the day-to-day activities of the team members, such as managing work assignments. She also serves as a client's initial point of contact.
JAISON PHILIP
Website design and social media posters are Jaison's areas of expertise as a senior graphic designer with 8 years of experience. He uses graphic design to produce interesting internet content for clients. By employing creative solutions that are both aesthetically pleasing and simple to use, he strives to satisfy their needs.
SAMUEL JOHN
Senior Technical Lead Mr. Sam is. He has over 11 years of expertise in web technologies, network engineering, and technical support as a developer, support engineer, and project manager. While maintaining the website's visual quality and usability his main responsibility is also being in charge of its functionality and capacity.
Paul S
Paul has a track record of working in the field of web development and has vast experience in handling client management and coordination. He is in charge of customer relations and business development along with managing campaigns for various clients at Zinai Digital
Team Directory
Jasmine Joseph
Digital Marketing executive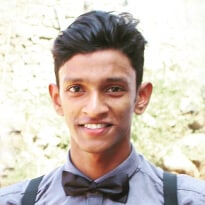 Rahul Paul
Digital Marketing executive
Nithya S
Digital Marketing executive
Anju Varghese
Digital Marketing executive
Paul S
Digital Marketing Specialist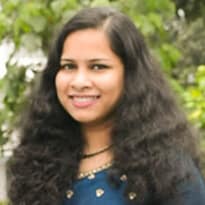 Alka Rajeev
Digital Marketing Executive
Akshay Anto
Digital Marketing Executive
Subash M
Digital Marketing Executive
Arjun Sudheer
Digital Marketing Executive
Sido Maximus
Digital Marketing Executive
Helga Pradeep
Digital Marketing Executive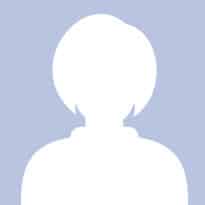 Sanaja Biju
Digital Marketing Executive
Parvathy
Digital Marketing Executive
Aswin Raj
Digital Marketing Executive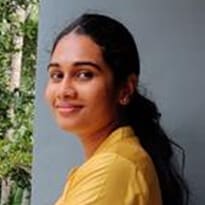 Aleena Jacob
Digital Marketing Executive
Sooraj S
Digital Marketing Executive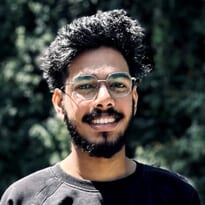 Rakesh R
Digital Marketing Executive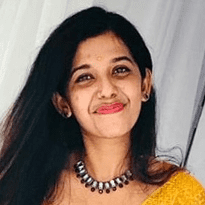 Devika Sunil
Digital Marketing Executive
Tony D'Silva
Business Development
Anjaly Vijayan
Digital Marketing Executive
Manu Jhony
Digital Marketing Executive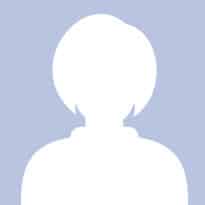 Rose Merin
SEO Executive
Naveen George
SEO Executive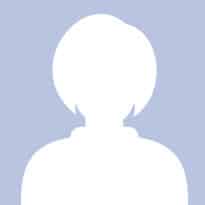 Trishna Haridas
Content Writer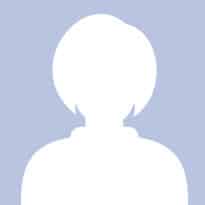 Ardra Shaju
SEO Executive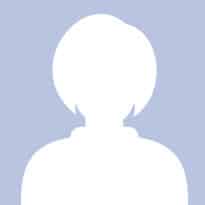 Anju Jose
SEO Executive
Monic Fernando
SEO Executive
Neha Xavier
Content writer